The 2023 Canada Winter Games (CWG) will bring together 3,600 athletes and coaches, across 20 different sports, from February 17 to March 4, 2023 on Prince Edward Island. The Canada Winter Games (CWG) are the largest multi-sport event in Canada, held every two years representing the highest level of national competition for Canadian athletes. The first Games were held in 1967 in Quebec City, with 1800 athletes from 10 provinces and two territories competing in 15 sports. https://www.2023canadagames.ca/
Speed Skating NWT is pleased to name the following skaters and coaches to the 2023 Canada Winter Games Short Track Speed Skating Team:
Sage Acorn, Yellowknife
Byran Clinton, Yellowknife
Luke Dizon, Yellowknife
Lochlan Dunn, Yellowknife
Maica McEachern, Yellowknife
Rebecca Messier, Yellowknife
Kaleb Picek, Inuvik
Erika Pollard, Yellowknife
Kali Skauge, Yellowknife
Coach Kerry Egan, Yellowknife
Apprentice Coach Madison Pilling, Fort Simpson
Manager Kevin Dunn, Yellowknife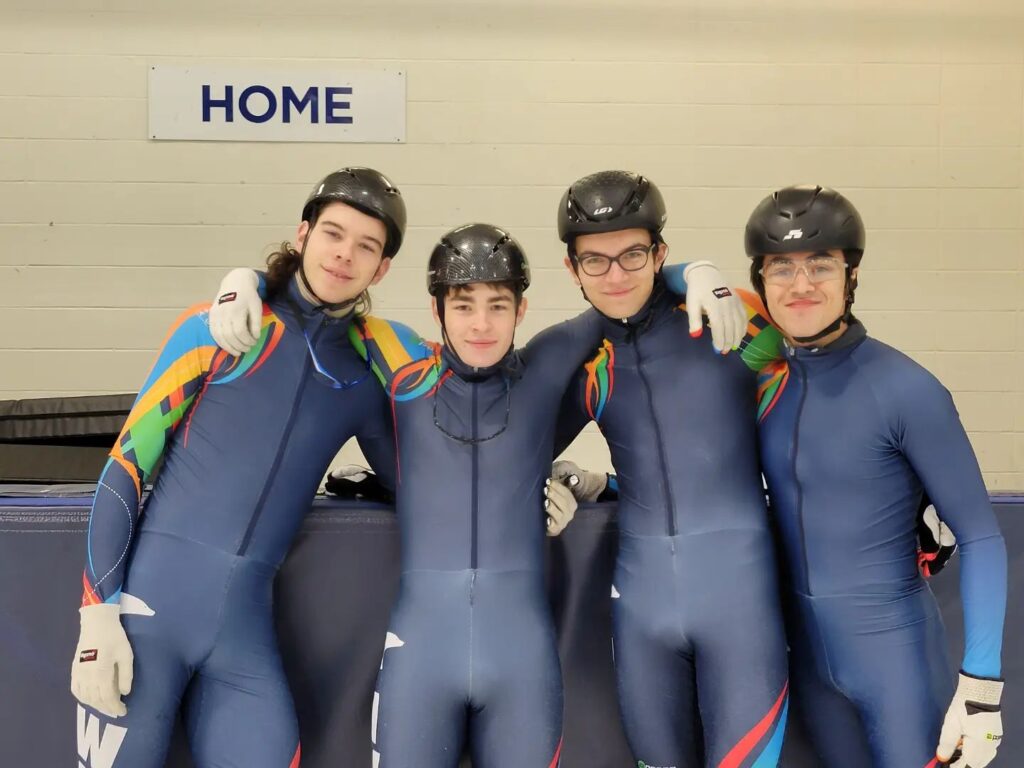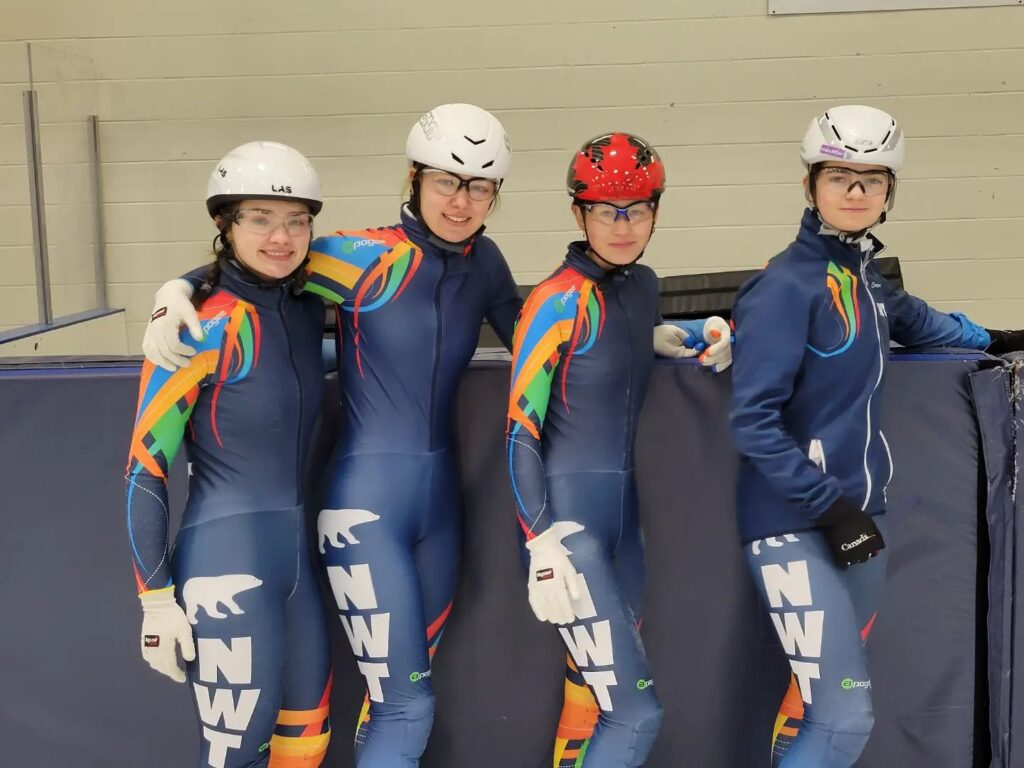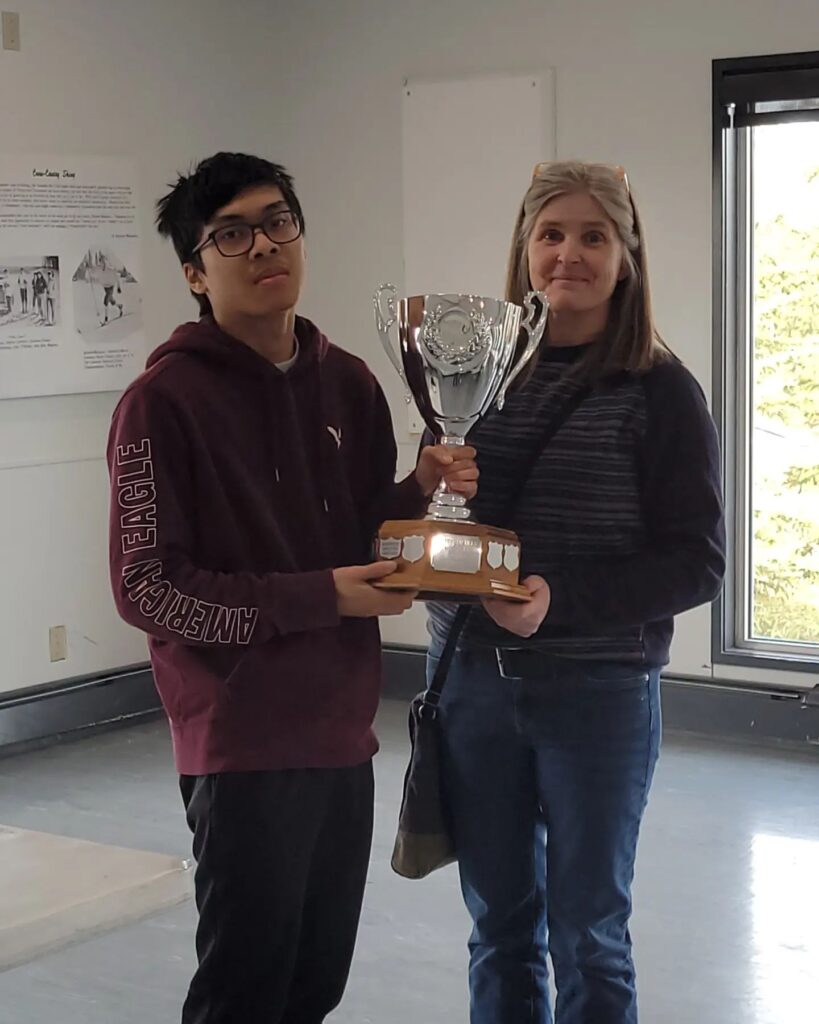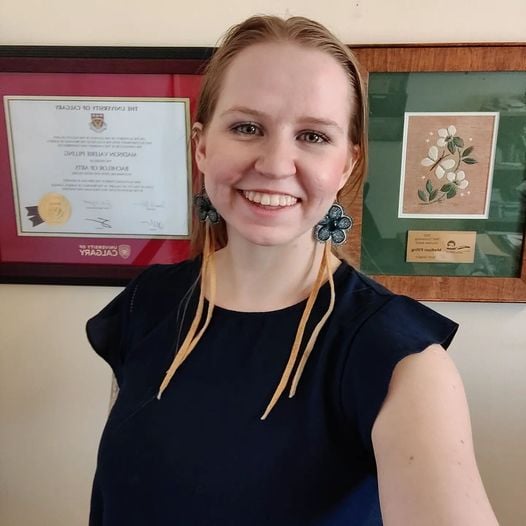 Check out a recent article from NNSL Media about the 2023 CWG Teams here.