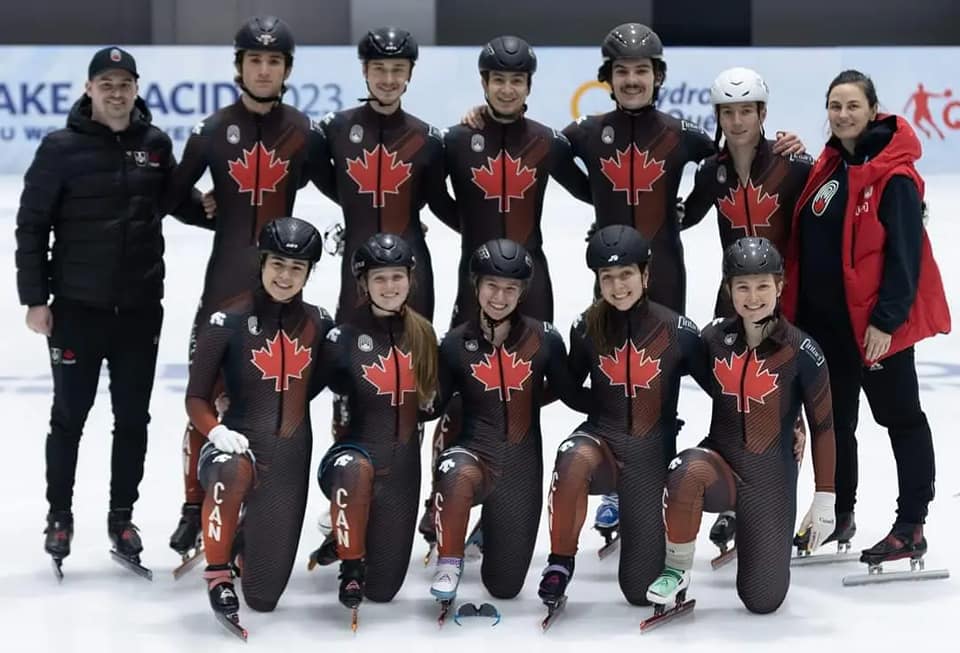 Team Canada's Short Track Speed Skating team has arrived in Lake Placid for the 2023 FISU World University Games. Races begin on Thursday, January 19 at 4:00 pm EST. Results can be found here.
*************************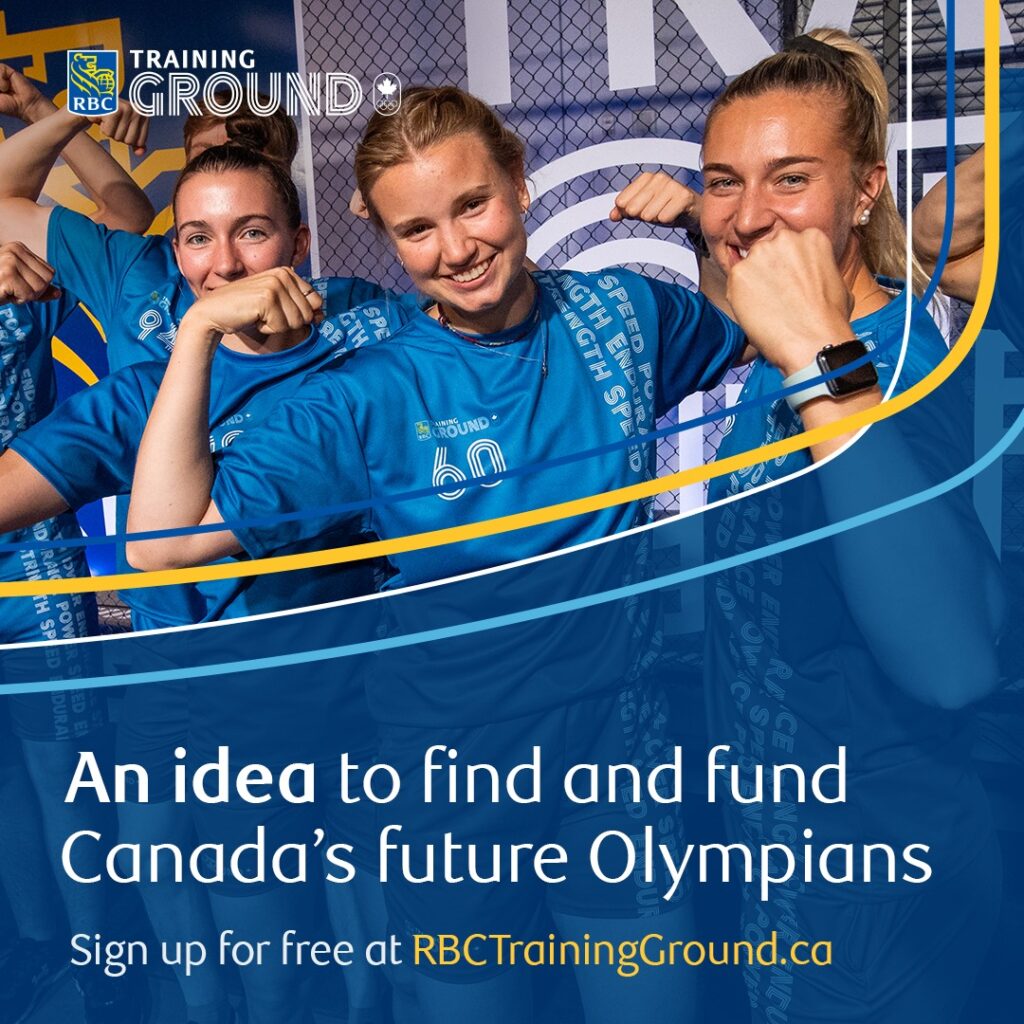 RBC Training Ground is a talent identification and athlete funding program designed to find young athletes with Olympic potential, and provide them with the resources they need to achieve their podium dreams.
RBC Training Ground is coming to the University of Calgary on March 18 and the University of Alberta on April 1. Athletes aged 14-25 can register at www.rbctrainingground.ca.
*************************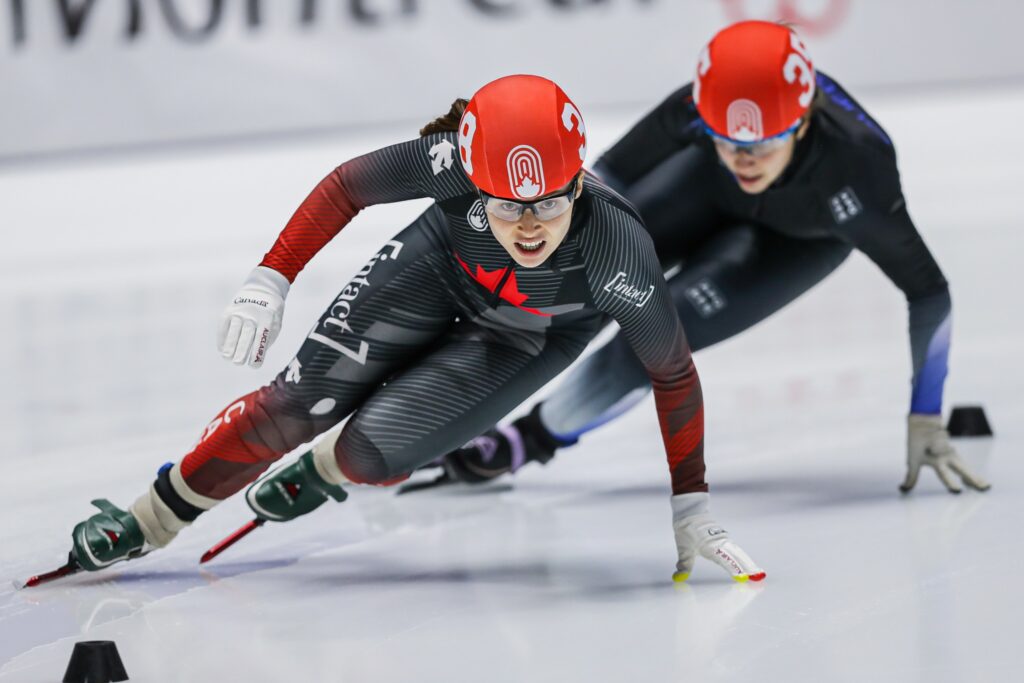 NWT's own, Wren Acorn, is heading to Lake Placid to compete at the 2023 FISU Winter World University Games on January 19-21, 2023. Learn more about the Short Track Speed Skating athletes that will be wearing the maple leaf here.
"Some of Canada's best medal chances will come in short track speed skating, with five of the 10 entrants for Canada having experience with the Canadian national team or NextGen program. On the women's side, two more NextGen athletes will head to Lake Placid, led by fellow Maisonneuve College attendant Anne-Clara Belley, along with Athabasca University's Wren Acorn." Read more here and here.
*************************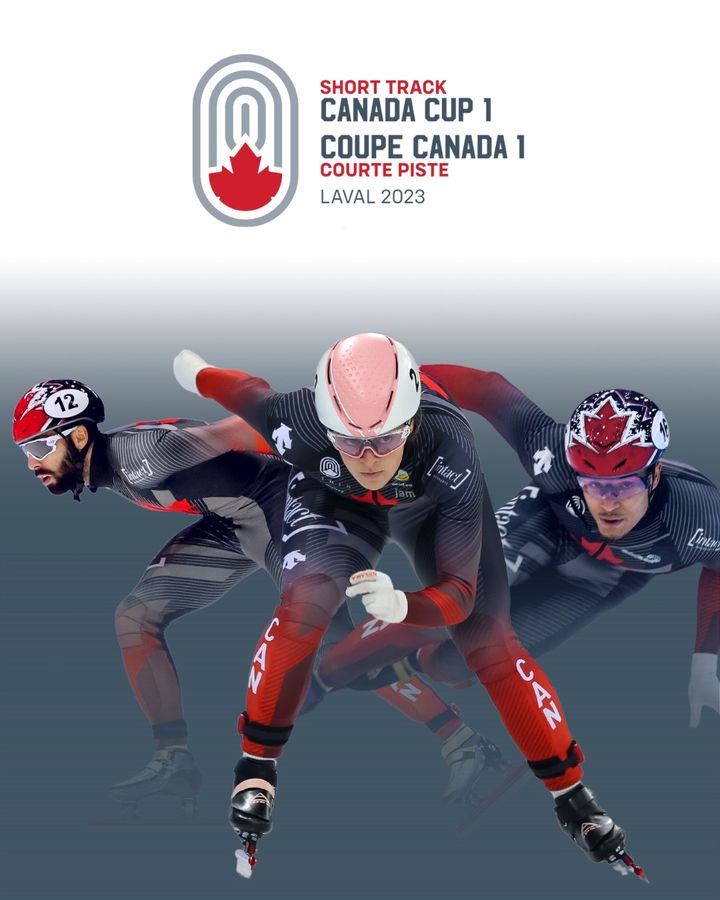 We are excited to have both Wren Acorn and Braden Picek skating in Laval, QC on January 13-15, 2023 for the Short Track Canada Cup 1. Races will be live streamed on SSC YouTube.
Wren placed 10th place for the women and Braeden placed 18th place overall for the men. Speed Skating NWT is incredibly proud of these two athletes whose results show their hard work and dedication to their sport!!!
Final results can be found here.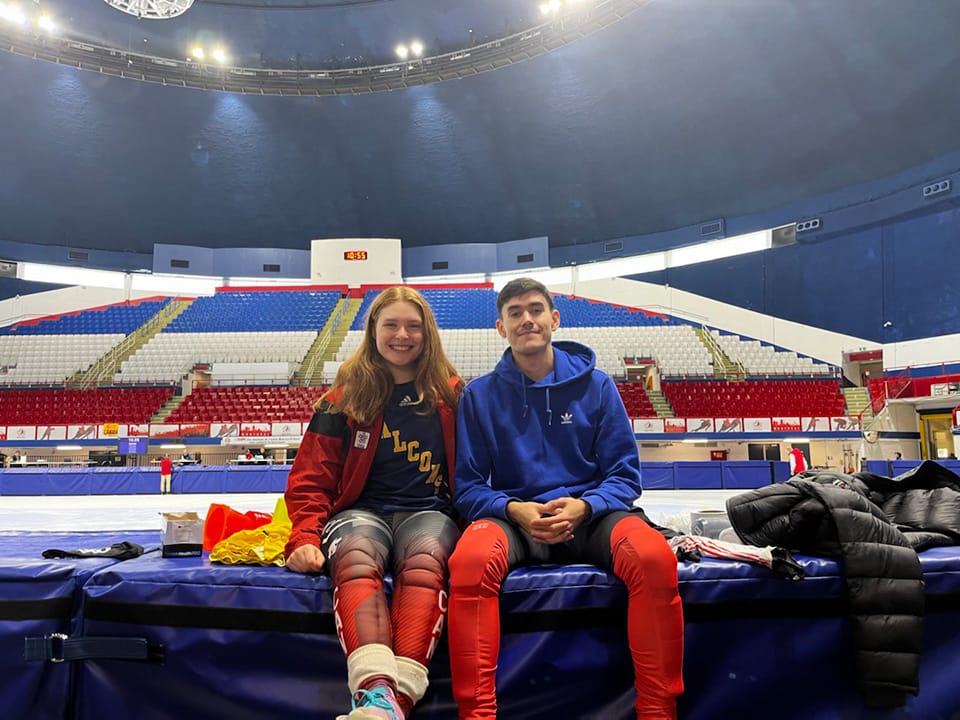 *************************
Congratulations to Coach Valerie Gendron who was awarded the 2022 Aboriginal Sports Circle NWT Teachers' Association Teacher Award in November 2022!!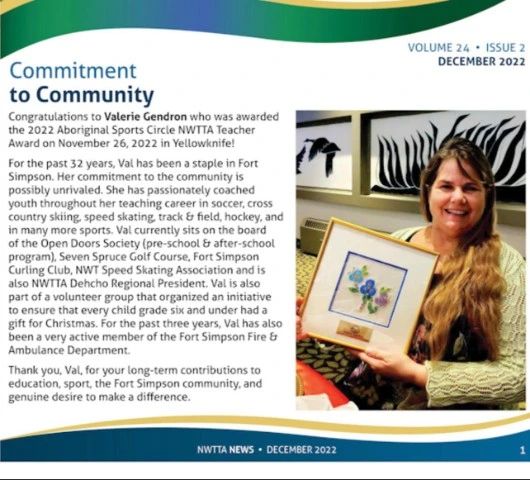 *************************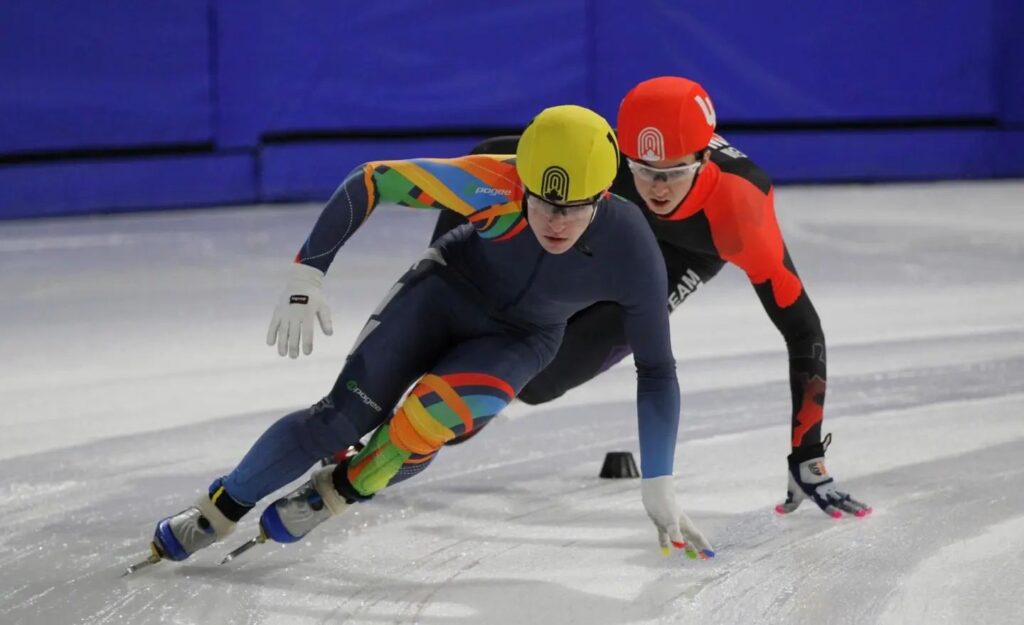 The 2022 Canadian Junior Short Track Open for ages 16-18 and 14-15 are at the Olympic Oval in Calgary on November 12-13, 2022. Results can be found here for 16-18 and here for 14-15.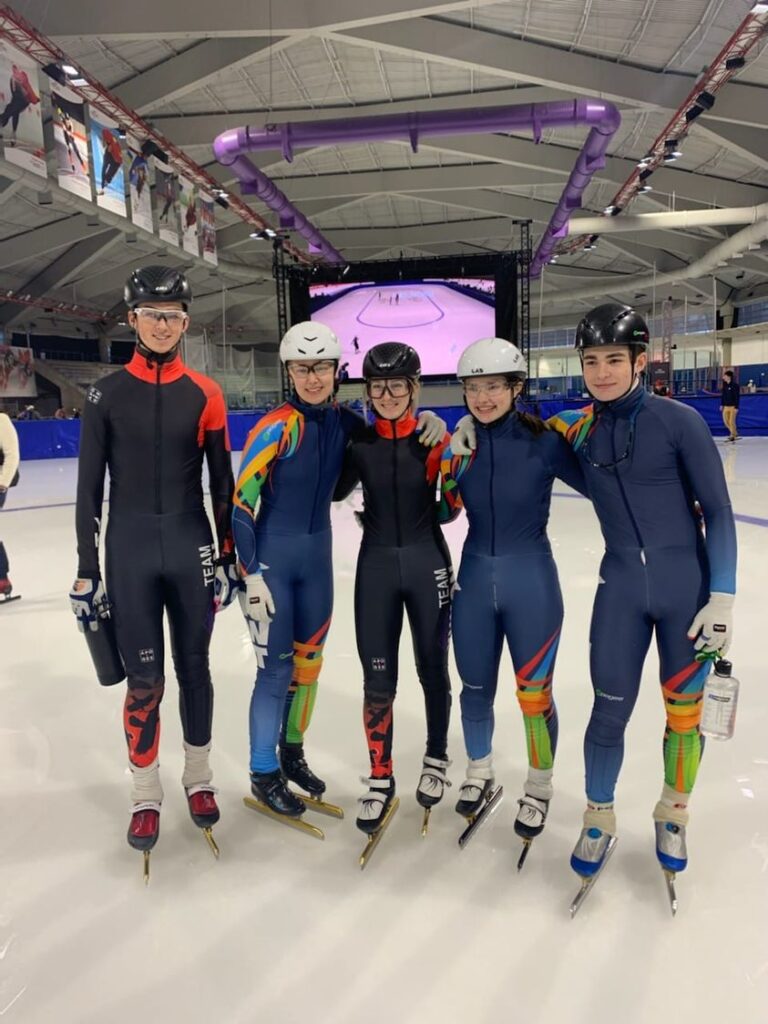 NWT skaters and coaches were not the only ones in Calgary; NWT referee Robin Grieg was officiating at the meet.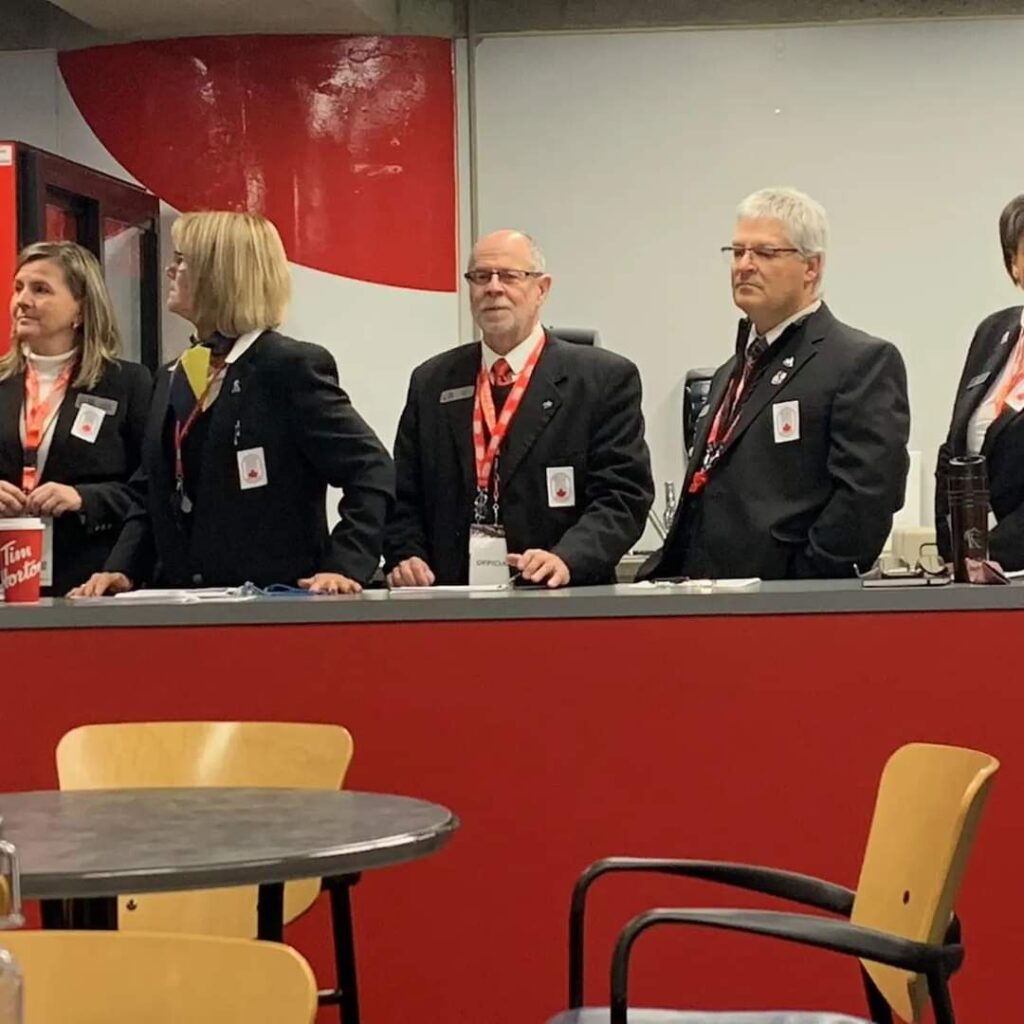 *************************
Congratulations to our skaters from Hay River and Yellowknife that participated at the Peace Wapiti Speed Skating Interclub Ability Meet in Grande Prairie, AB on October 28-30, 2022.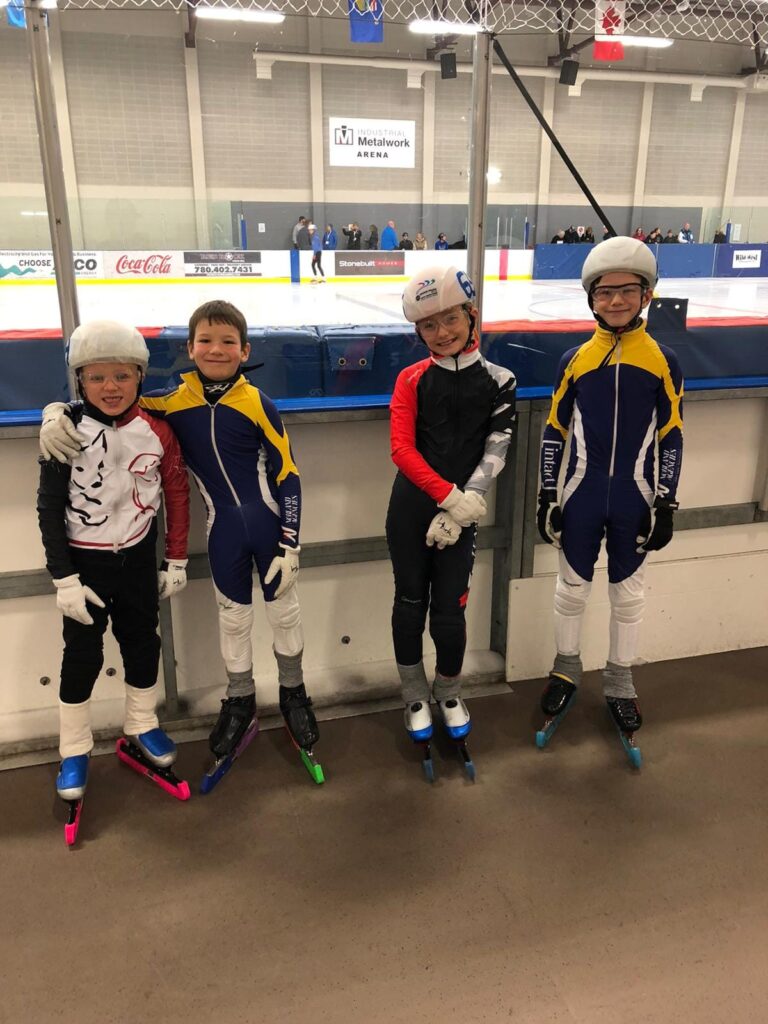 *************************
Wren Acorn and Braeden Picek were racing at the 2022 Short Track Canadian Championships in Quebec City on October 14-16, 2022. Results can be found here.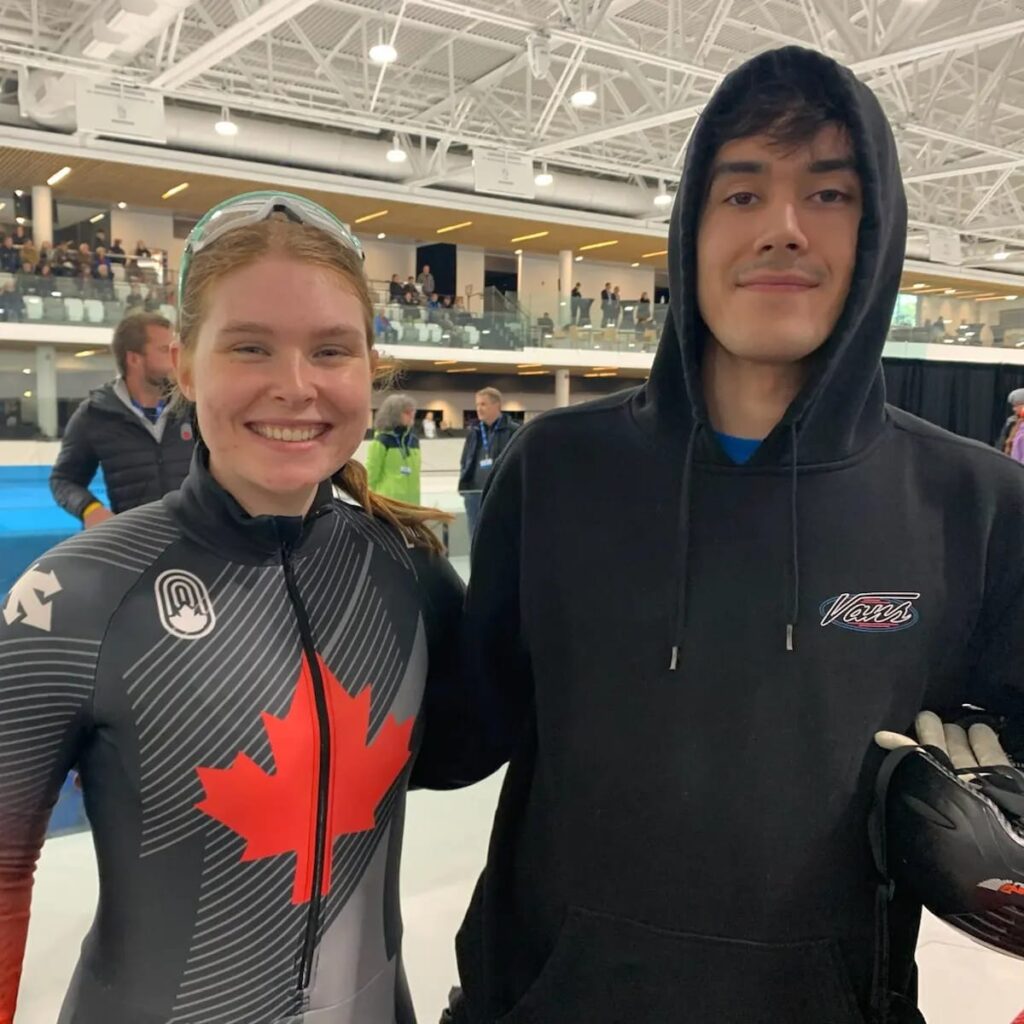 *************************
A fantastic weekend (October 1-2, 2022) of racing for Team NT at the Western Elite Circuit (WEC) 1 at the Olympic Oval in Calgary!! Braeden Picek placed first overall in the Men's Group 1 and Luke Dizon placed 3rd in the Men's Group 2. Complete WEC 1 results for all Team NT skaters can be found here.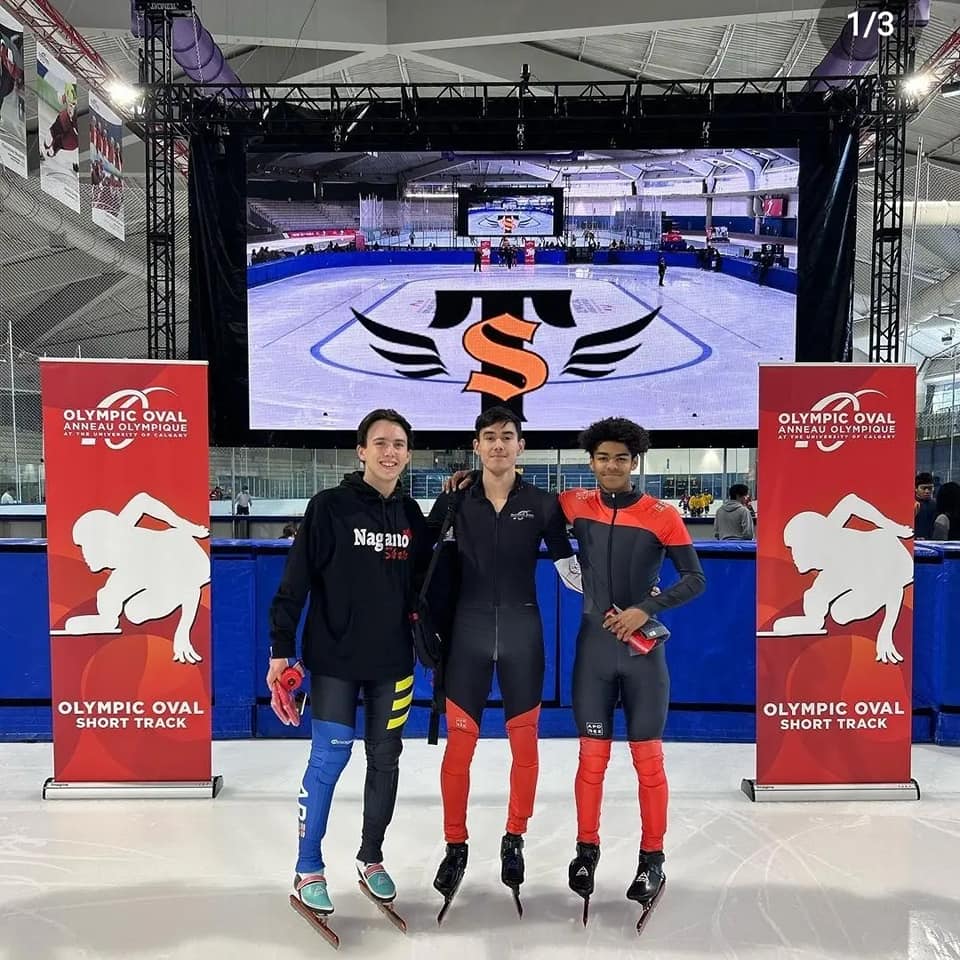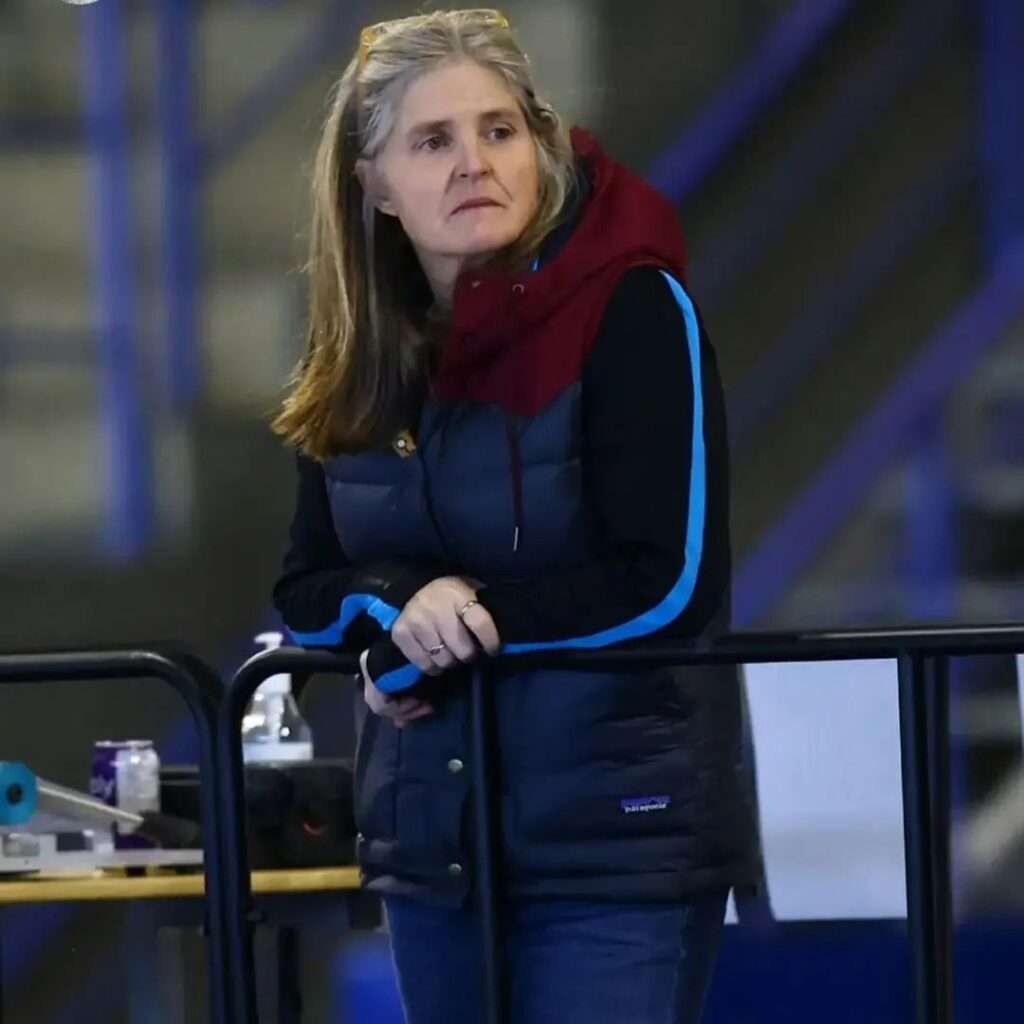 The NWT was also represented by Referee David Gilday and Starter Blair Chapman. Southern meets are an excellent learning opportunity for not only our skaters and coaches, but for our officials too!
*************************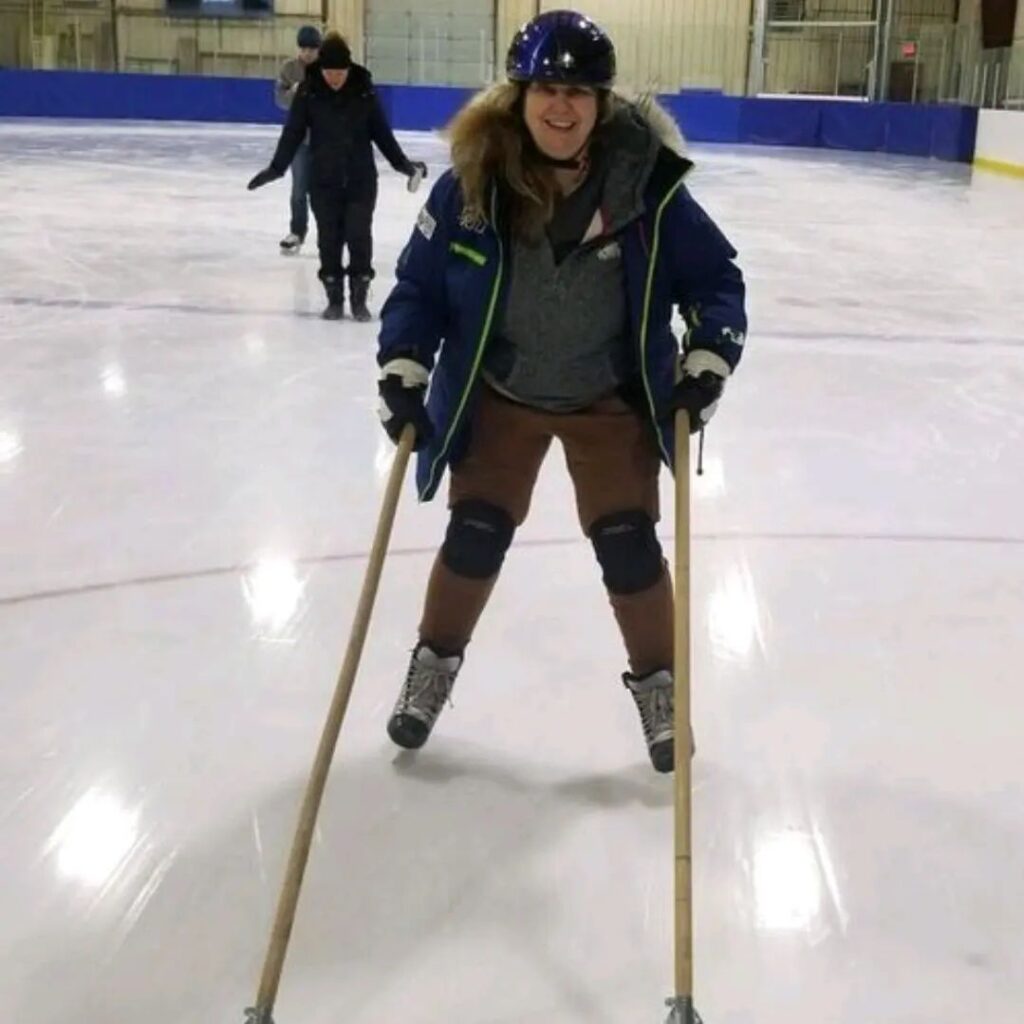 Speed Skating NWT is proud to report that Coach Valerie Gendron from Fort Simpson has been recognized by Speed Skate Canada with a Coaches Award of Excellence, which is presented to individuals who have made meaningful contributions to the sport of speed skating in the role of coach!! Coach Val puts her heart and soul into every speed skater she has coached over the last 30 plus years and we couldn't be happier to have her as a part of our NWT speed skating community!!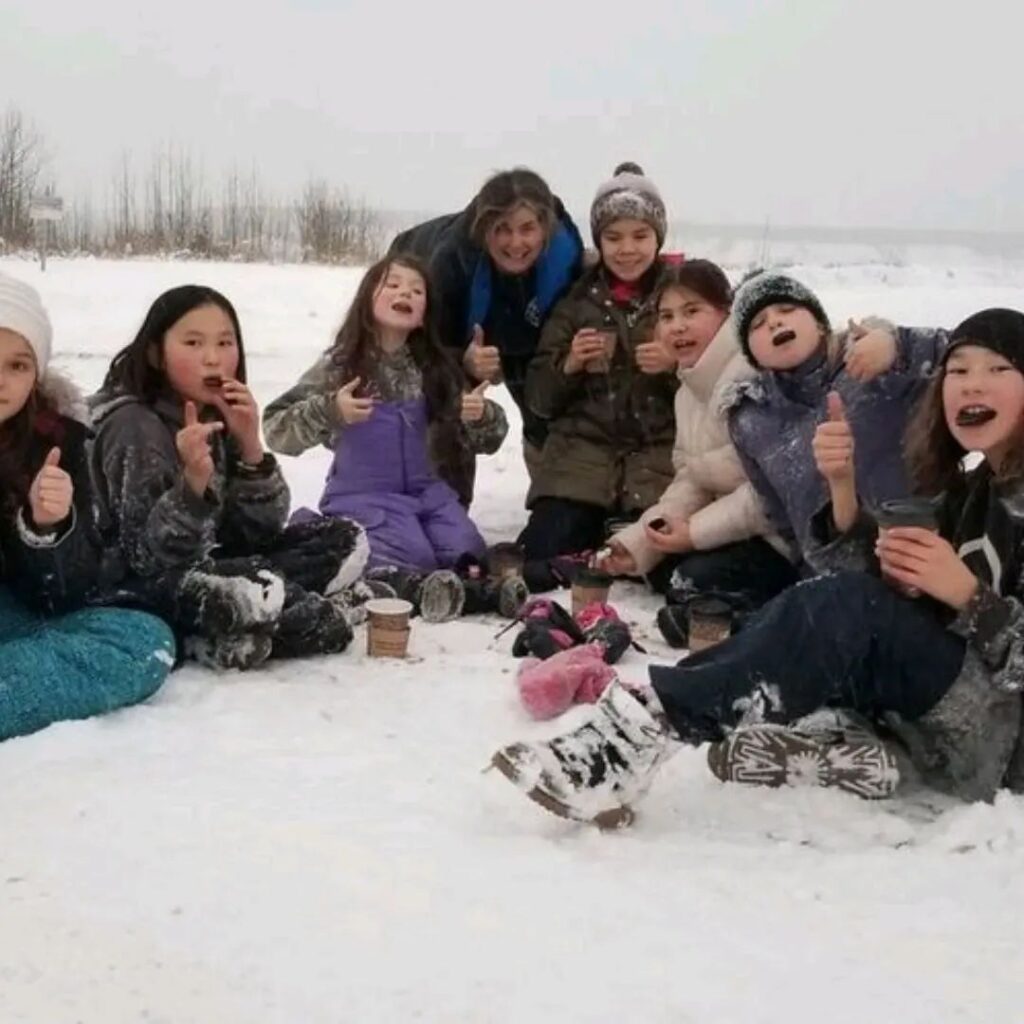 *************************
Congratulations to Madison Pilling for winning the NWT Outstanding Volunteer of the Year Award for 2021 in the Youth Category!! THANK YOU to all of our wonderful volunteers that "bring heart" to Speed Skating in the NWT.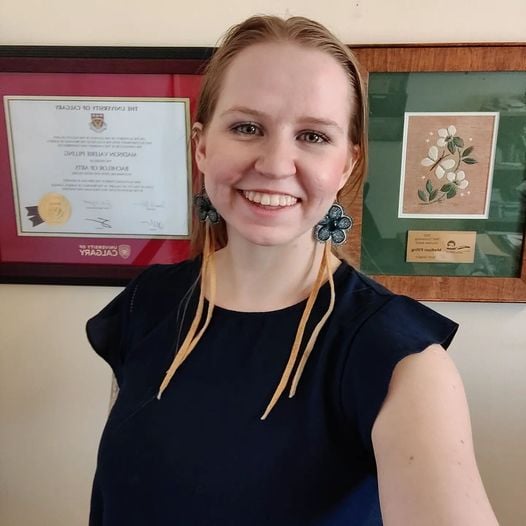 *************************
The 2022 Western Canadian Youth Short Track Championships were held in Selkirk, MB on March 26-27, 2022. Team NT included Byran Clinton (YK), Lochlan Dunn (YK), Amaria Tanche-Hanna (FS), Rebecca Messier (YK), Coach Sam Pollock, and Manager Kristjana Dunn. Results can be found here.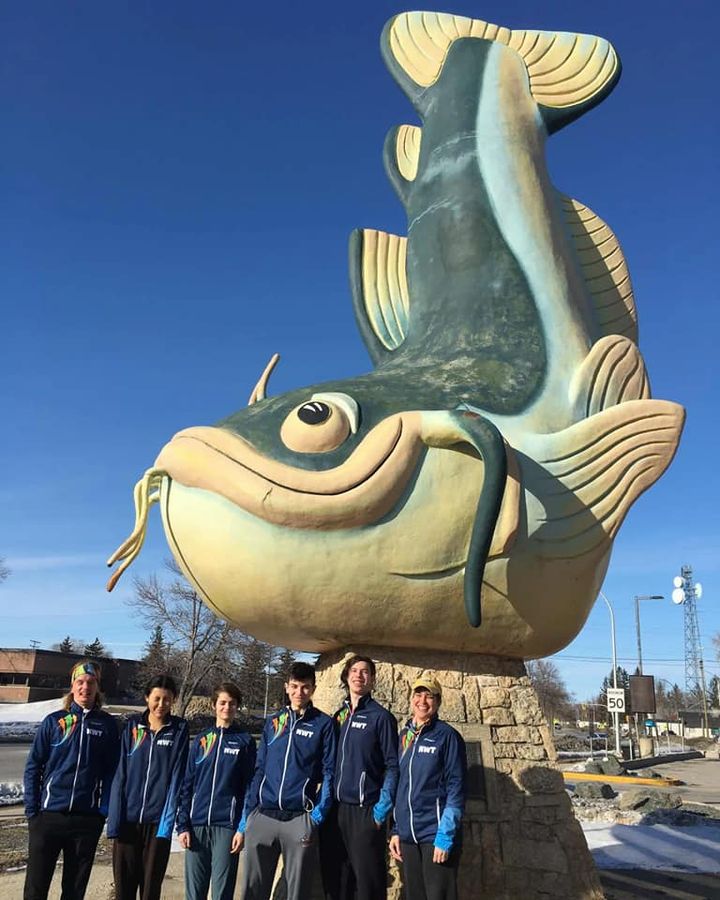 *************************
The 2021-2022 Short Track Canada Cup Final were held on March 25-27, 2022 in Quebec City, QC with NWT skaters Braeden Picek and Wren Acorn racing. Results can be found here.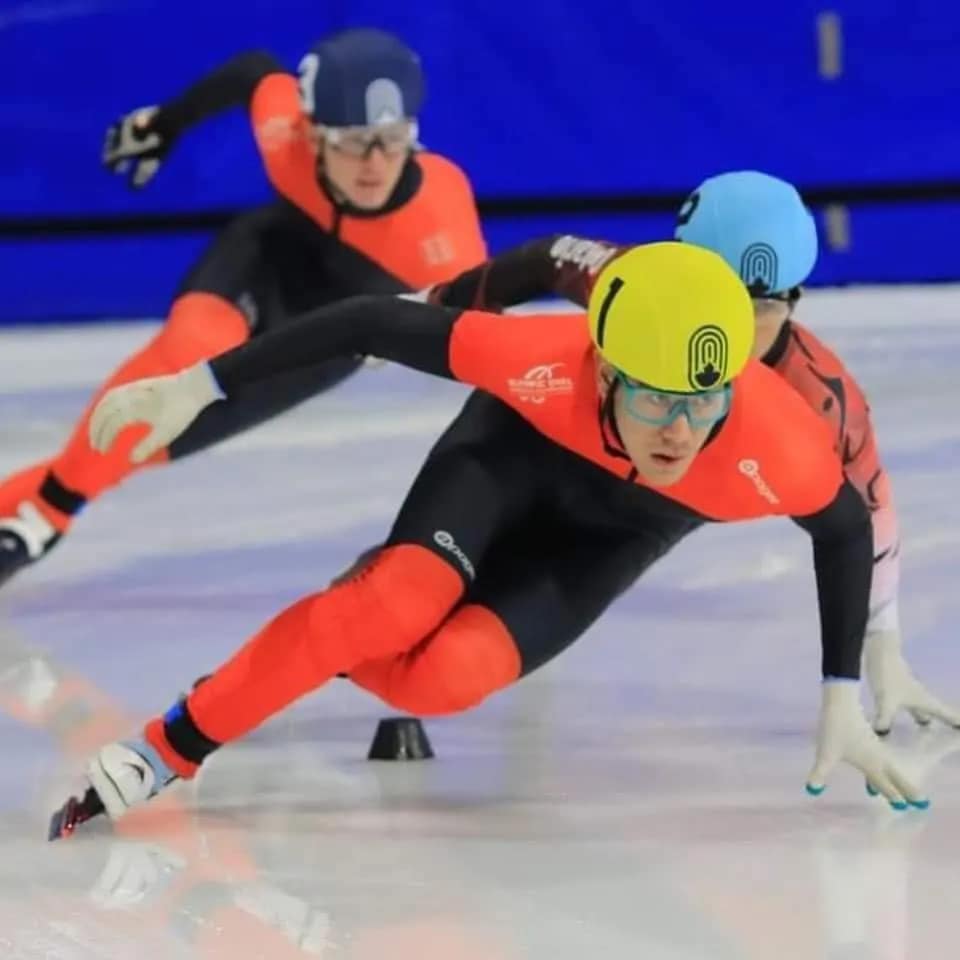 Bronze medal alert
Wren Acorn placed 3rd in the 1500m-2 Top A Final on Day 2 of racing!!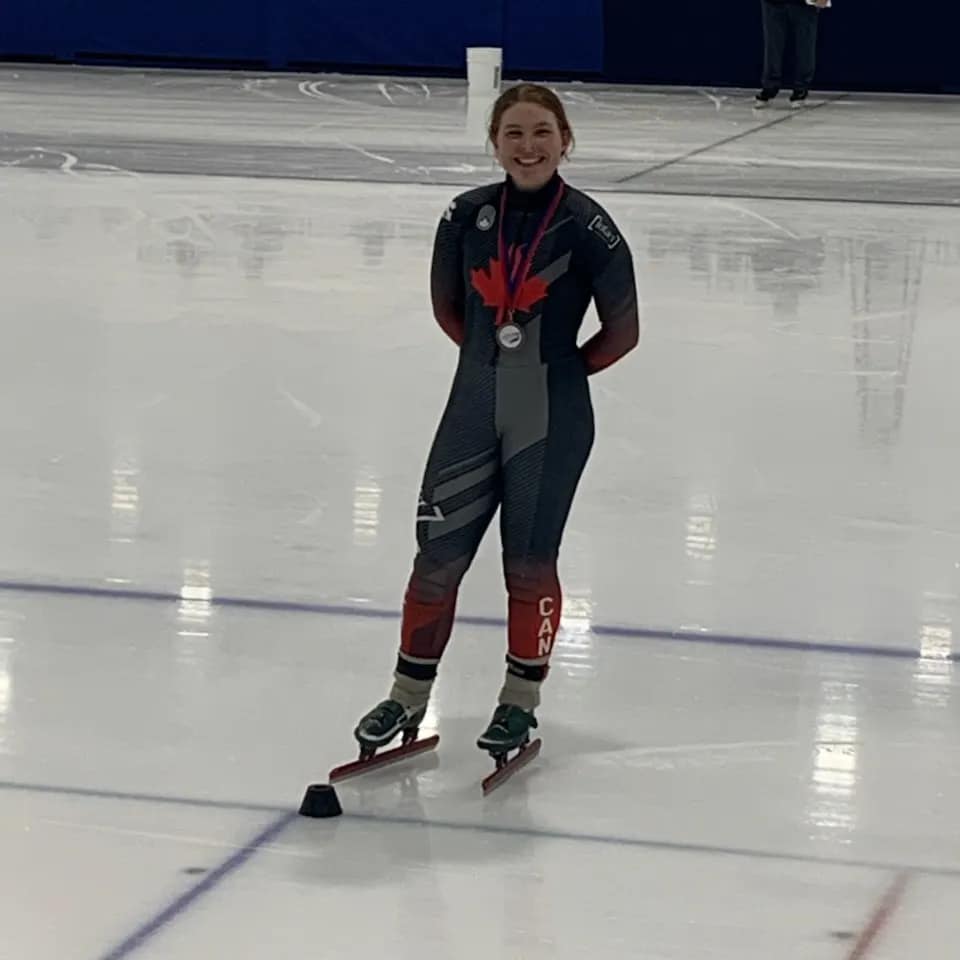 *************************
The 2021-22 Canada Cup Junior Finals in Richmond, BC were held on March 18-20, 2022. Team NT was represented by Sage Acorn (YK), Luke Dizon (YK), and Erika Pollard (YK). Results can be found here.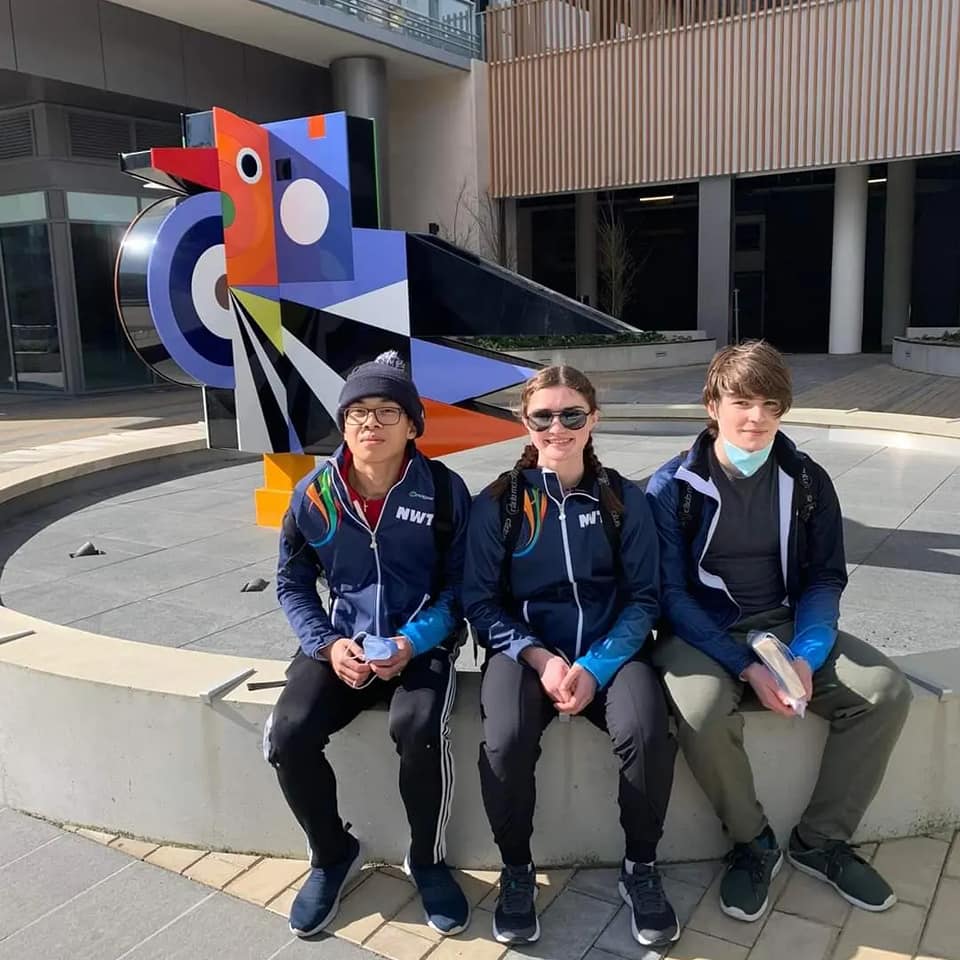 *************************
On March 5-6, 2022, our Fort Simpson skaters raced at the RU Fast meet at the Olympic Oval in Calgary. Thanks to the Calgary Speed Skating Association for hosting such an amazing event! Results can be found here.
MEDAL ALERT
Paige Isaiah-Tanche won GOLD in her L2T division
Amaria Tanche-Hanna and Addyson Erasmus both won BRONZE in their T2T divisions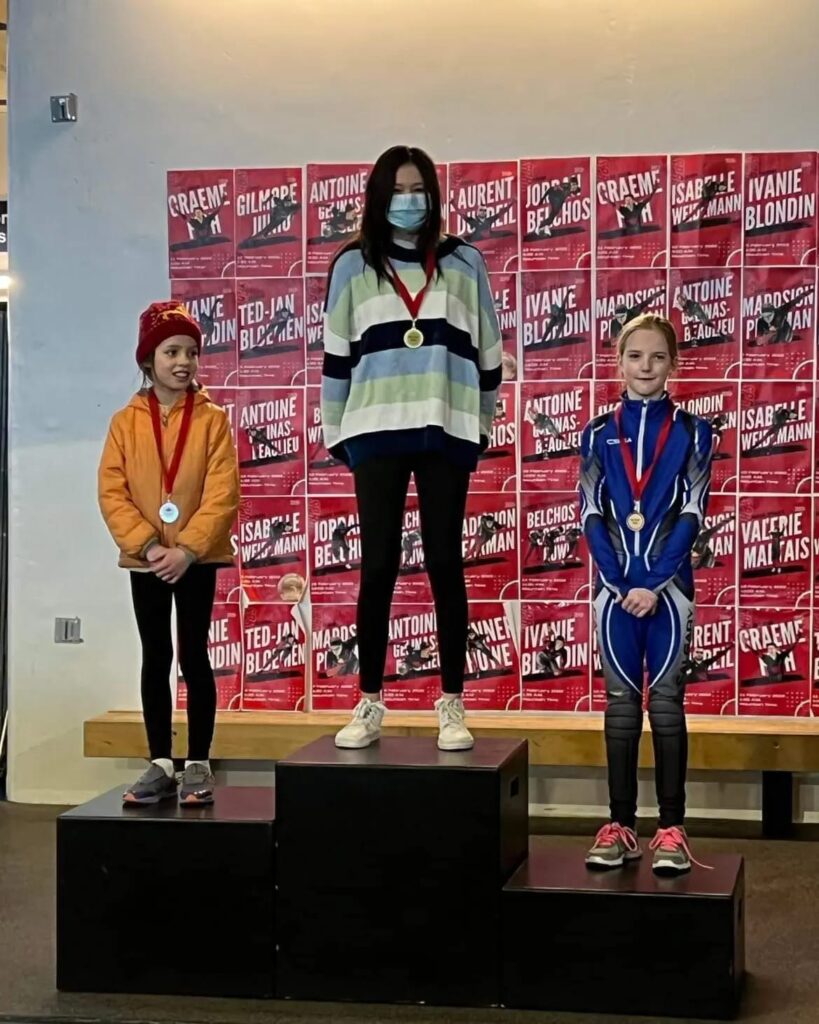 *************************
Our Junior and T2T skaters competed at the Western Elite Circuit 2 at the Olympic Oval in Calgary on February 26-27, 2022. Results can be found here.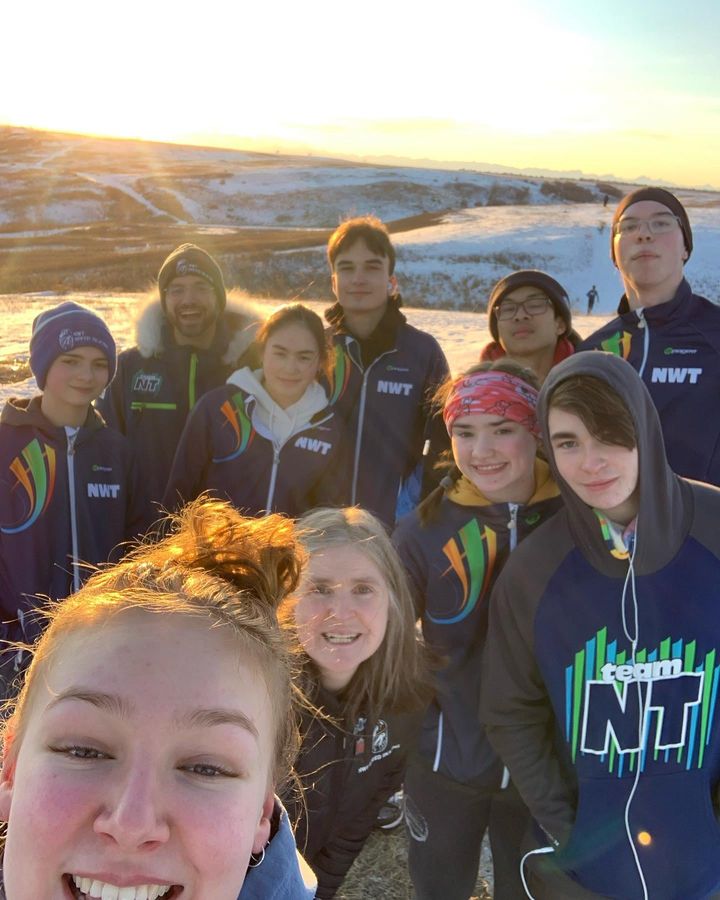 *************************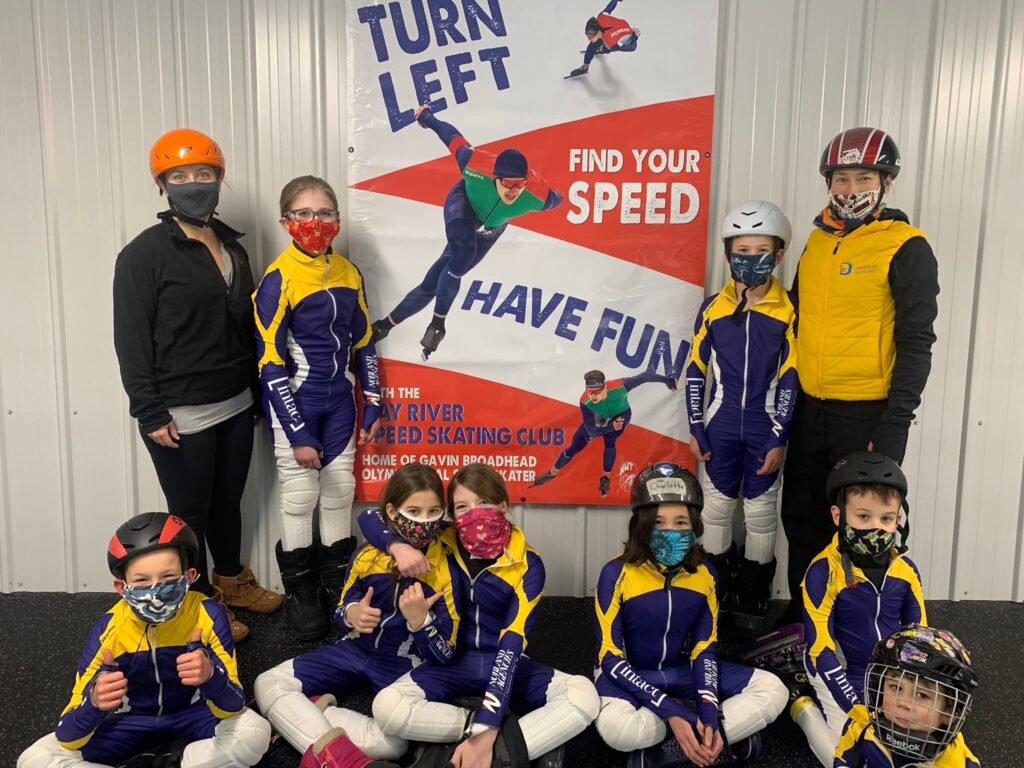 The Hay River Speed Skating Club is loving their new banner that is now proudly hanging in the Aurora Ford Ice Arena. Home of Gavin Broadhead, Olympic Oval Speed Skater!! Thank you to Signed for designing the banner, Poison Graphics for printing the banner, and Michael Mong for allowing us to use your photos of Gavin.